Behind the amazing people who make up the Alger team, the next most important component of the business is the tools. Having the right tools for the job allows for efficient, high-quality production.
Adding new machines to the Alger operation isn't a new thing, but it's still exciting to get a new piece of equipment through the doors! After running millions and millions of parts this CNC machine, acquired brand new in 1998, needed to be replaced.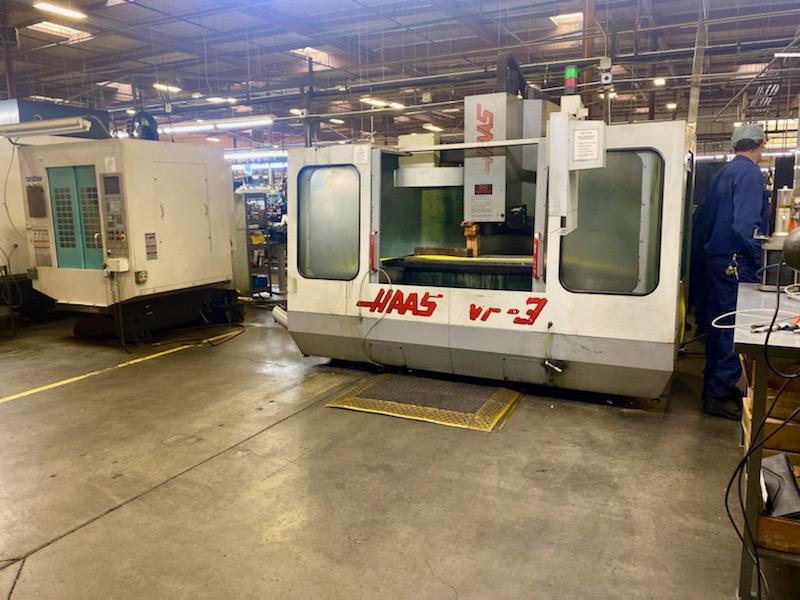 The new machine taking its place, a Brother CNC Machine, includes larger memory controls and is 60% faster. This will make complicated programs easier and with that 60% speed increase Alger will be able to run a lot more parts.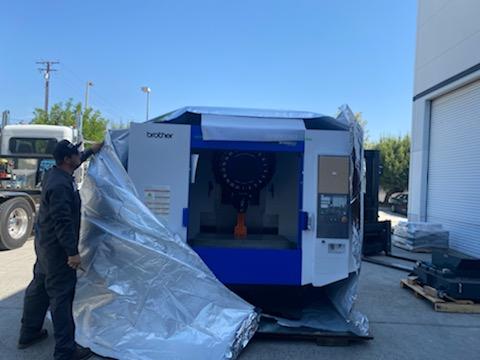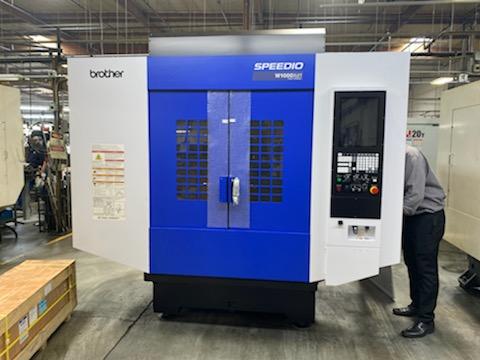 Many of the businesses Alger works with have grown and require larger production runs. Meanwhile more and more businesses are choosing Alger for their precision parts. All this new business means that new machines are necessary.
Over the years, Alger has expanded its operations to include an impressive fleet of machines. From 4 Davenport machines in 1958 to nearly 60 today; Alger also has 45 New Britain machines, 24 Brown & Sharpe machines, 14 CNC machines, several specialty built machines and more.
With decades of experience, high-quality products and competitive pricing, Alger has found a winning formula for sustained growth. The Alger team looks forward to welcoming more and more machines as the business grows – including 8 more Davenports by the end of the year.