Months Since Lost Time Injury
All parts made in the usa
alger precision machining, llc
Welcome to Alger! We are proud to have been in business since 1958. We manufacture a variety of precision component parts for OEMs in a diverse group of industries. We have a wealth of assets that enable us to better serve our customers' needs, supplying a product that meets or exceeds quality requirements, delivery needs and cost expectations. The finest equipment, in two large modern facilities, ensure machine availability and scheduling flexibility. Our greatest asset is our employees. We have many highly skilled professionals ready to assist you. We hope to hear from you!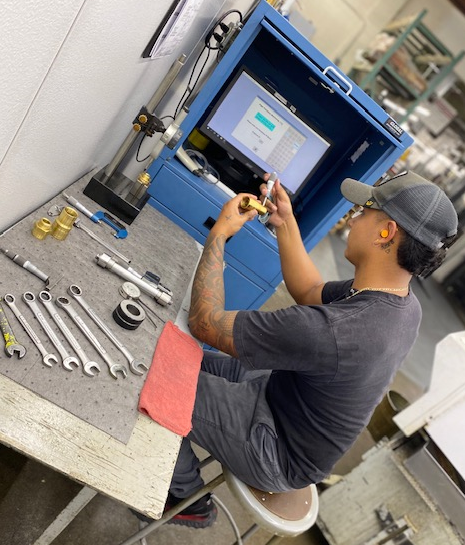 full service precision machining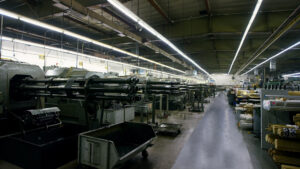 More than 90 multi-spindle precision screw machines, Davenports and New Britians, ready for high volume parts orders of 25,000 pieces or more
24 Brown & Sharpes (many with CNC Servo Cam attachments) used to produce 1,000 pieces or more specialty parts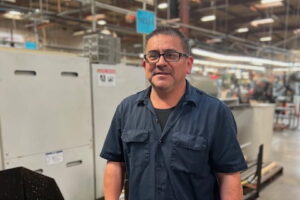 Computerized lathes and Vertical Machining Centers ready to help with prototypes and smaller production runs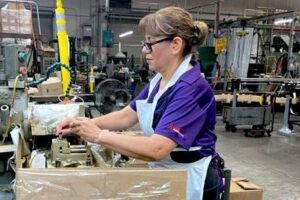 Many types of specialty finishing machines (drilling, milling, tapping, thread rolling) for parts that require multiple operations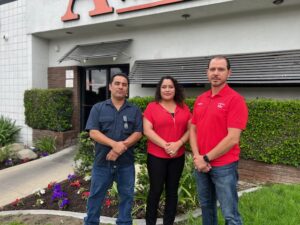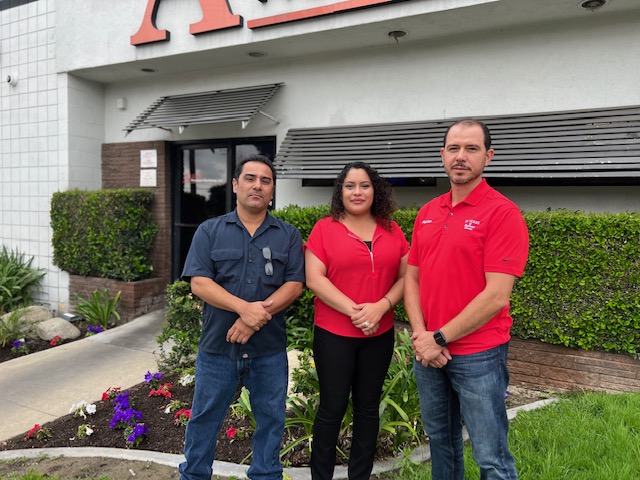 Our engineers all have shop floor experience and are ready to quote from either prints or furnished samples and help reduce your production costs 
certified quality assurance
 Our inspection team's commitment to quality is certified by the ISO 9001:2015 International standard
Excellent long-standing relationships with national and local vendors for parts plating, heat-treating, anodizing and more
accessible sales and customer service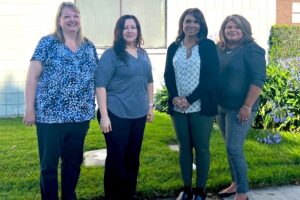 Our sales and customer service team is just a phone call or email away, always ready to assist  with order updates and production expediting
As an added value to our customers, we provide parts assembly and hand-boxing processes as needed
all parts made in the usa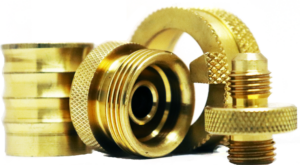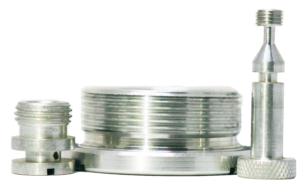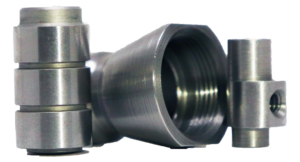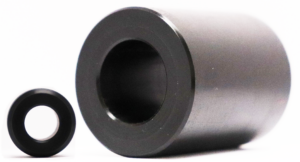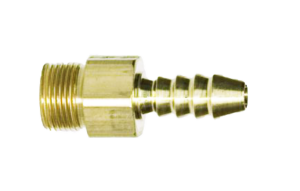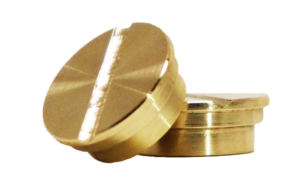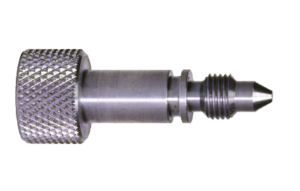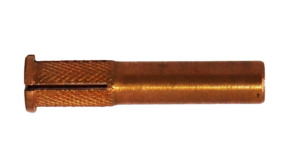 ISO certified quality inspection program
Alger's quality assurance program is designed around customer satisfaction by ensuring that all quality levels are met or exceeded. Whether you need commercial tolerances or industrial precision, Alger's versatile and complete QA capabilities will guarantee satisfaction with economy and convenience.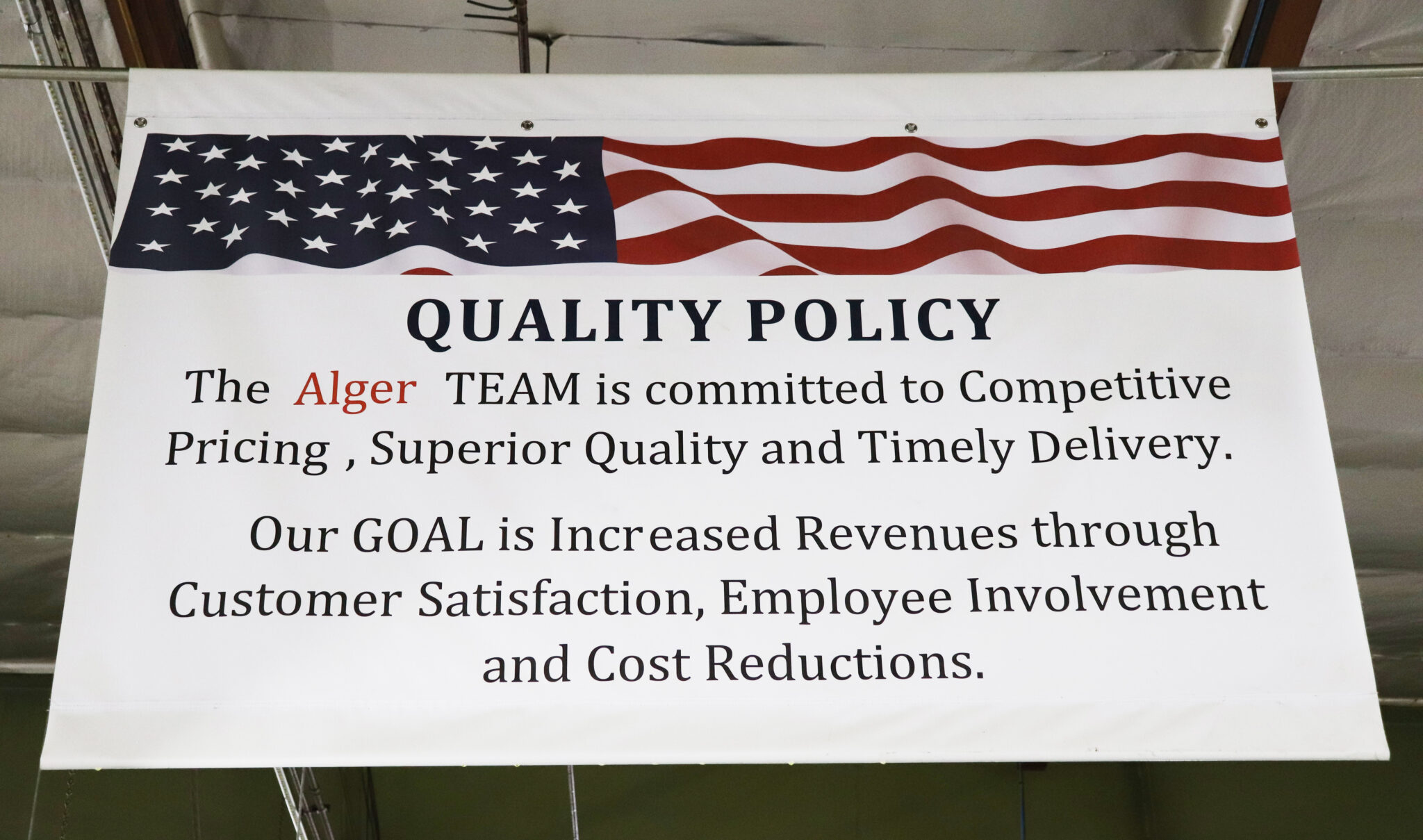 certificates & affliations
Operating in Ontario, California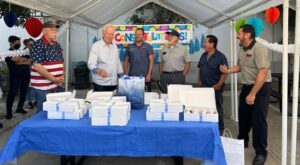 Celebrating Santiago Gutierrez's 25th Alger Anniversary! Join us in congratulating Santiago Gutierrez on his remarkable 25-year journey with Alger Precision Machining! Santiago's dedication, hard work,
Read More »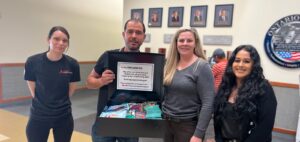 Alger Precision Machining proudly continues its yearly gesture of support for the Ontario Police Department. Alger's Brittany Arrona, Adrian Gutierrez and Nicole Castro made a
Read More »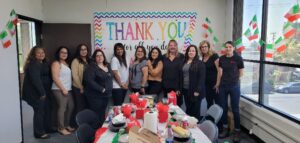 Shoutout to our amazing administrative professionals team! We celebrated Administrative Professionals Day on April 26th by treating this hardworking team to a delicious lunch. They
Read More »