ISO 9001:2015 CERTIFIED QUALITY ASSURANCE
Our Quality & Inspection program is certified by the ISO International standard. We are proud to employ a highly-experienced team of inspectors and have a variety of state of the art inspection equipment on-site.
Alger is committed to providing all of our customers quality parts that meet or exceed print requirements and which follow Form, Fit and Function in later component applications.
"Quality is our number one concern."
vice president of quality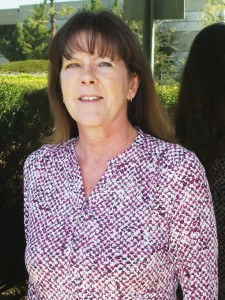 Alger employs a variety of preventative systems including but not limited to:
In-house training of machinists and machine operators to maintain the level of quality that is expected from our customers.

In-line inspectors on the shop floor utilizing random and stratified inspection techniques where applicable.
A Multi-pan isolation system that ensures multiple lots of product have passed inspection criteria prior to being mixed.
sTATE OF THE ART INSPECTION EQUIPMENT
SPC using Zontec Synergy Software with wireless capabilities
Resec Systems 100% inspection machine with feeder bowl
Wilson digital Rockwell Hardness Tester
2 OASIS Elite systems with thread verification software
2 OASIS Core X2
Johnson Gage Thread Checking Equipment
3 Starrett Optical Comparators
4 J&L Optical Comparators
2 Mitutoyo Profilometers
Sunnen Gage
Mueller Gages
Indicating Micrometers
Over 1400 threaded, plug and ring gages