full service
precision machining
Our full service precision machine shop offers a wide variety of precision parts manufacturing and finishing services. We have a diverse wealth of equipment capabilities, a state of the art certified quality assurance program, long-standing relationships with local vendors, and a team of experts ready to assist with your component parts needs.
For services not listed, please note that we are more than happy to work with you to provide unique manufacturing solutions. Contact Us for more information.
Multi Spindle high production machines with the world's fastest screw machine cycle times
Multi Spindle Large Capacity robust machines best suited for high volume parts orders
Single Spindle Machines best for smaller production runs of specialty parts. Many of ours have  CNC ServoCam attachments
Technologically advanced multi-function computerized machines used for prototypes and small lot production runs
Specialty secondary equipment used for completing complex parts which require multiple operations
on-site tool making & design
Our tool makers and tool designers are on-site and have over 150+ years combined experience in the tool making discipline
Machining Equipment
56 Davenport, multi-spindle, 7/8" diameter capacity (3 Cucchi automatic bar loaders)
44 New Britain, multi-spindle 1", 1-1/4", 1-3/8" and 2-1/4" diameter capacity (1 Cucchi automatic bar loaders)
24 Brown & Sharpe single spindle, 1/2", 1-1/2" and 2" (Many with CNC Servo Cam attachments, 1 NcS XL Ultra, and chuckers)
8 Multi-spindle chuckers, dedicated to complex secondary machining, with automatic loading
5 CNC lathes, 2,5/8" bar capacity (2 with multi-function live tooling capabilities)
9 CNC, Brother Vertical Machining Centers, Full secondary operations, including in-house specialty built machines and multi-part fixturing such as Mills, Centerless Grinders and Thread Rollers
ANCA CNC toll & cutter grinder for tool-making
Inspection Equipment
SPC using Zontec Synergy Software with wireless capabilities
Resec Systems machine with feeder bowl – 100% Automated Quality Assurance
Rockwell Hardness Tester
OASIS inspection systems
Mueller Gages
Sunnen Gages
Mitutoyo Profilometers
Johnson Thread checking
Starrett, Jones & Lamson Optical Comparators Indicating Micrometers
Outside Vendor Services
Plating (Barrel or Rack) Zinc, Tin, Electroless Nickel, Cadmium, Nickel, Chrome, Silver
Anodizing (Red, Black, Gold, Clear, Chem Film Coating, more)
Hard Anodize
Black oxide
Passivation
Bright Dip and Anti-tarnish Post Seal with Nortex Barrier
Coat
Heat Treating
Stamping
Ball Burnish
Thermal Deburr
Grinding and Thread Rolling
And more
Added Value Services
Automated Parts Assembly (via Hydraulic and Pneumatic Presses)
Manual Parts Assembly (O-Rings, Snap Rings, Ferrules and more)
Hand Boxing to protect parts from damage
certified quality assurance
Alger's quality assurance program is certified by the ISO 9001:2015 standard and is designed around customer satisfaction by ensuring that all quality levels are met or exceeded. Whether you need commercial tolerances or industrial precision, Alger's versatile and complete QA capabilities will guarantee economy and convenience.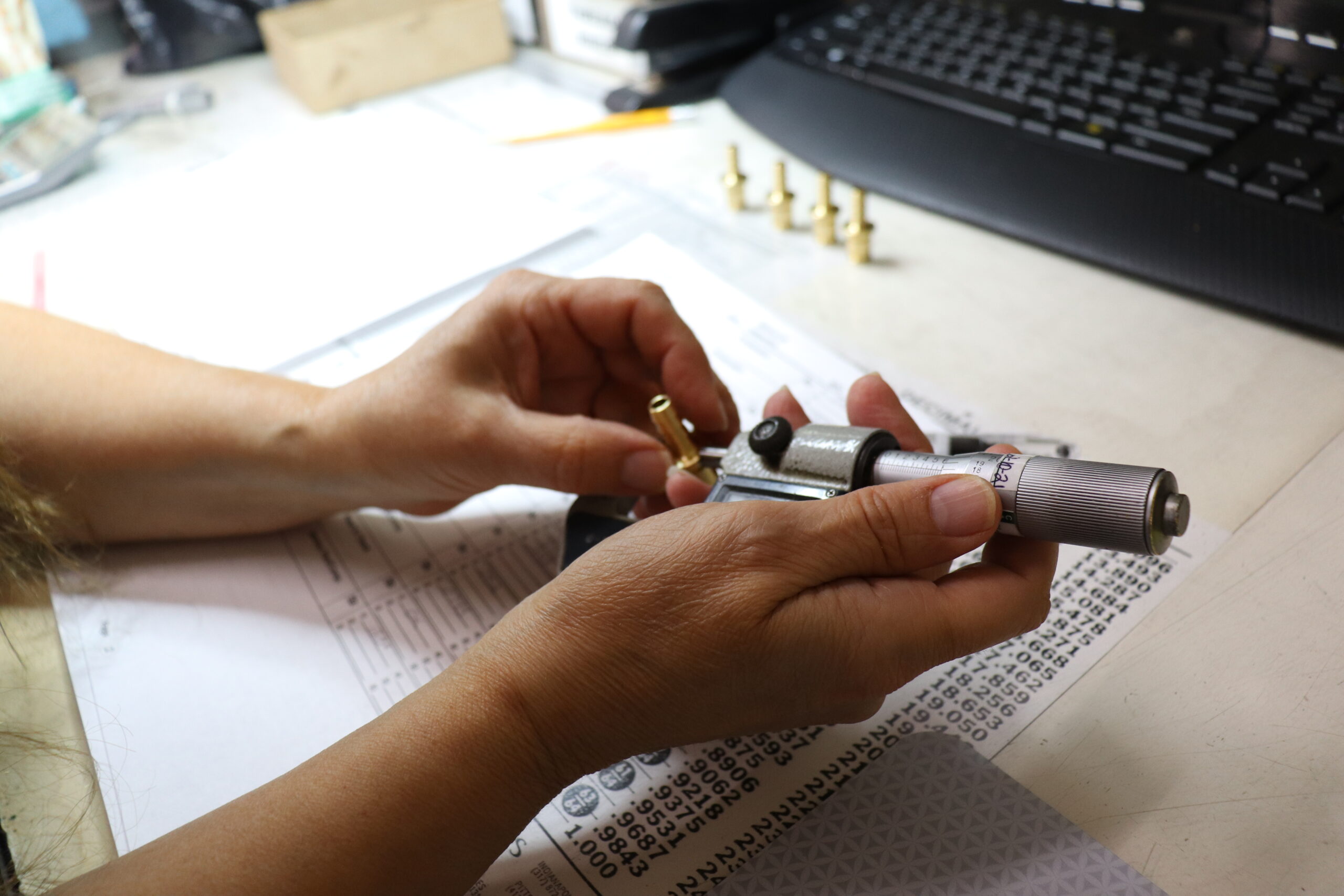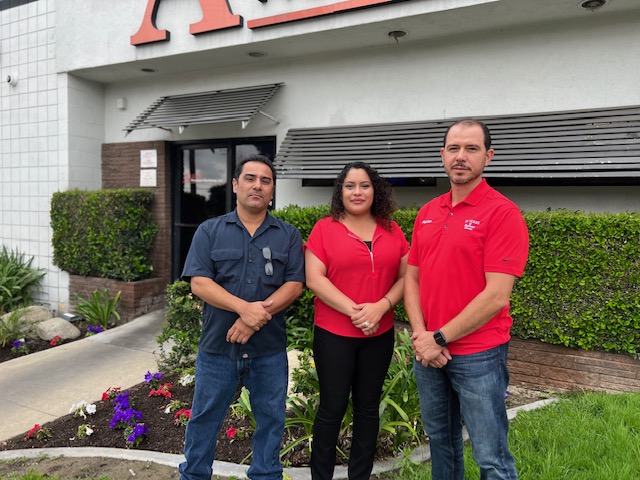 We have a full team of engineers ready to assist with your parts needs. Our engineers have extensive shop floor experience and are able to quote from prints or furnished samples, as well as offer solutions to reduce your part costs. We utilize AutoDesk® Inventor and MasterCam® software for tooling design and machine programming
accessible sales & customer service team
Our sales and customer service team is always ready to assist you with quote statuses, order updates, and production expediting via phone or email. We're also happy to give you a tour of our facilities or meet with you over video conference to discuss your unique manufacturing needs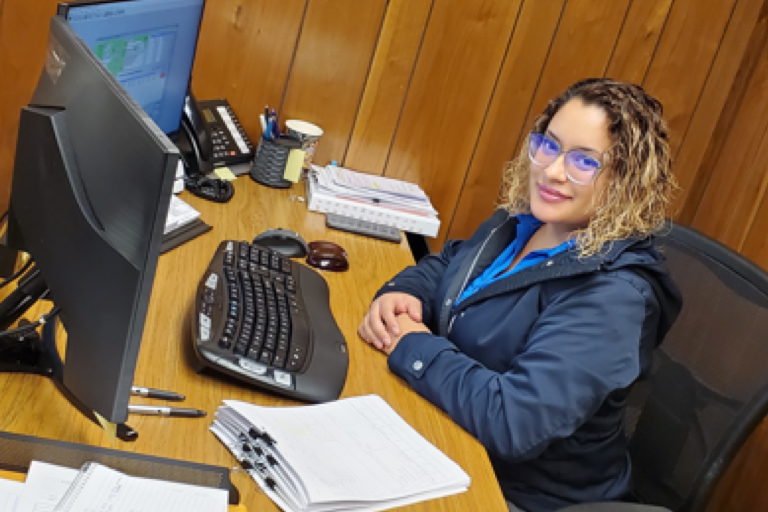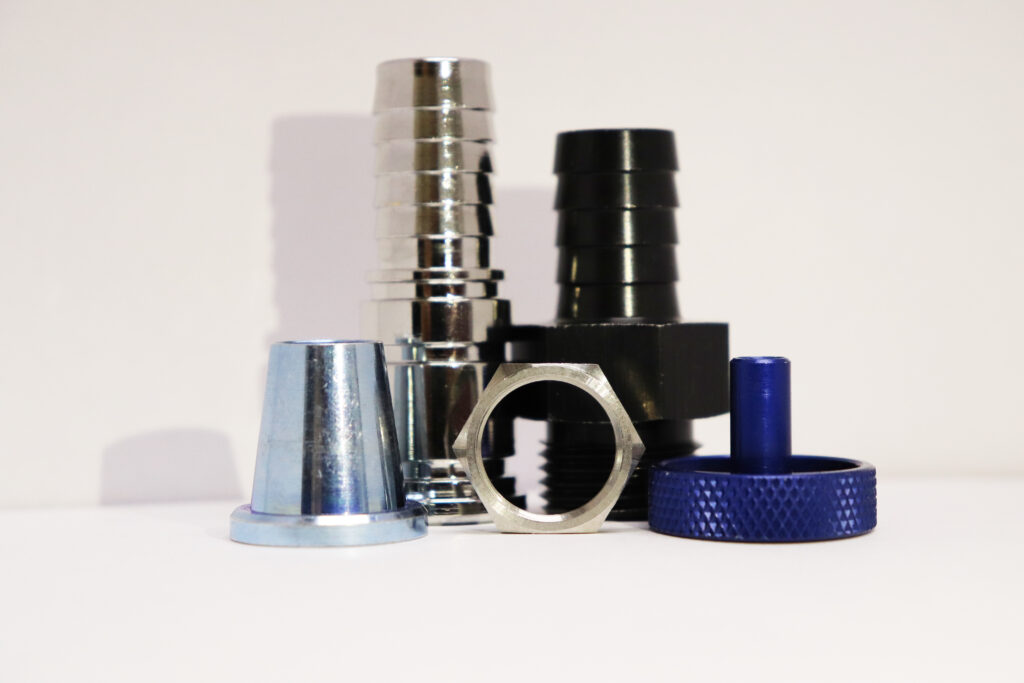 Long-Term vendor relationShips
We have excellent long-standing relationships with national and local raw material suppliers, as well as platers, heat treaters, anodizers and other providers of specialty finishing services
ERP Shop Management Software
We utilize Hennings Visual Esti-Track®  software for overall operational shop management, including but not limited to: touch screen job scheduling, Vendor Managed Inventory (VMI), release scheduling, furnishing reports to buyers, and work-in-process inventory tracking.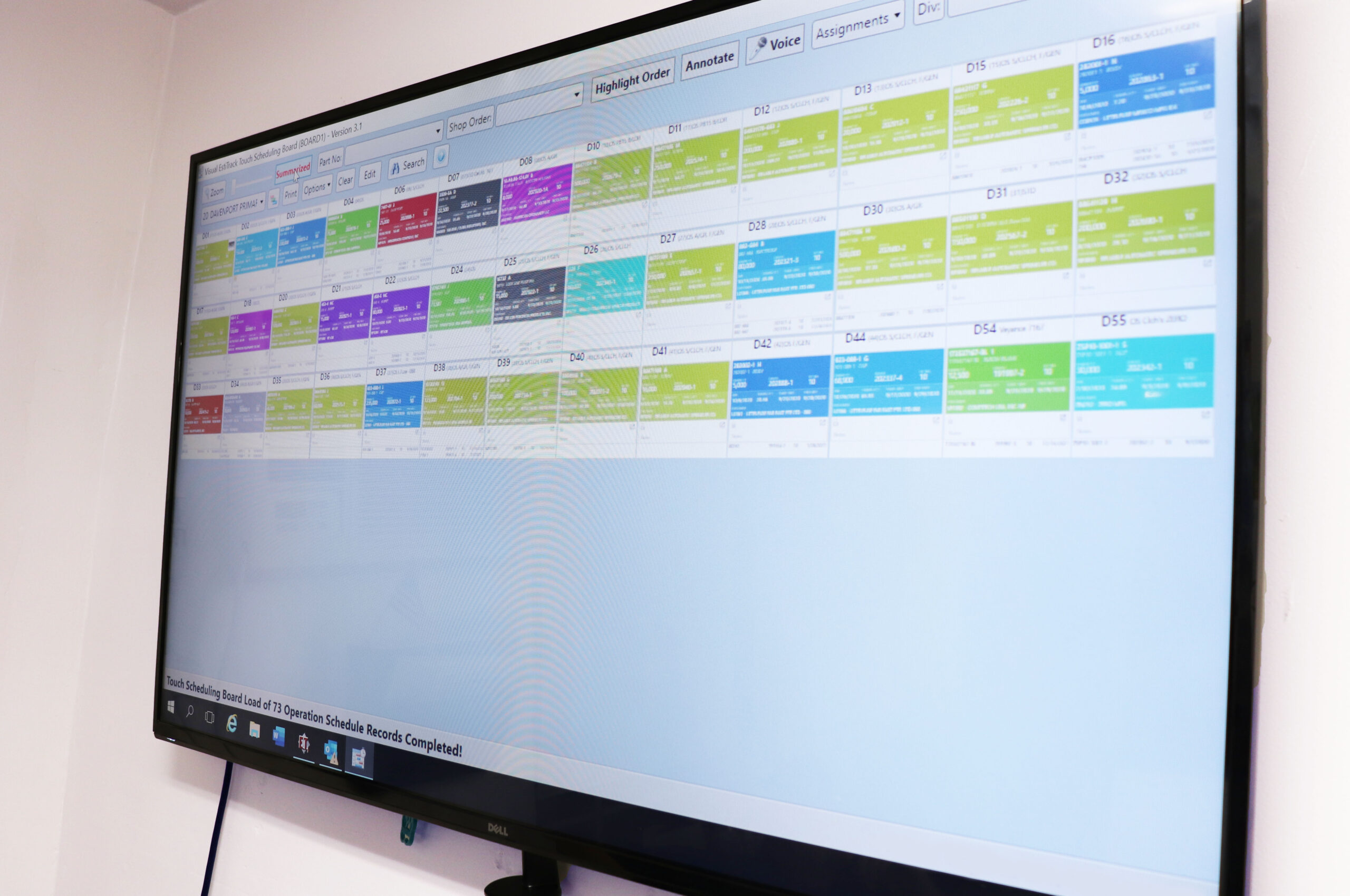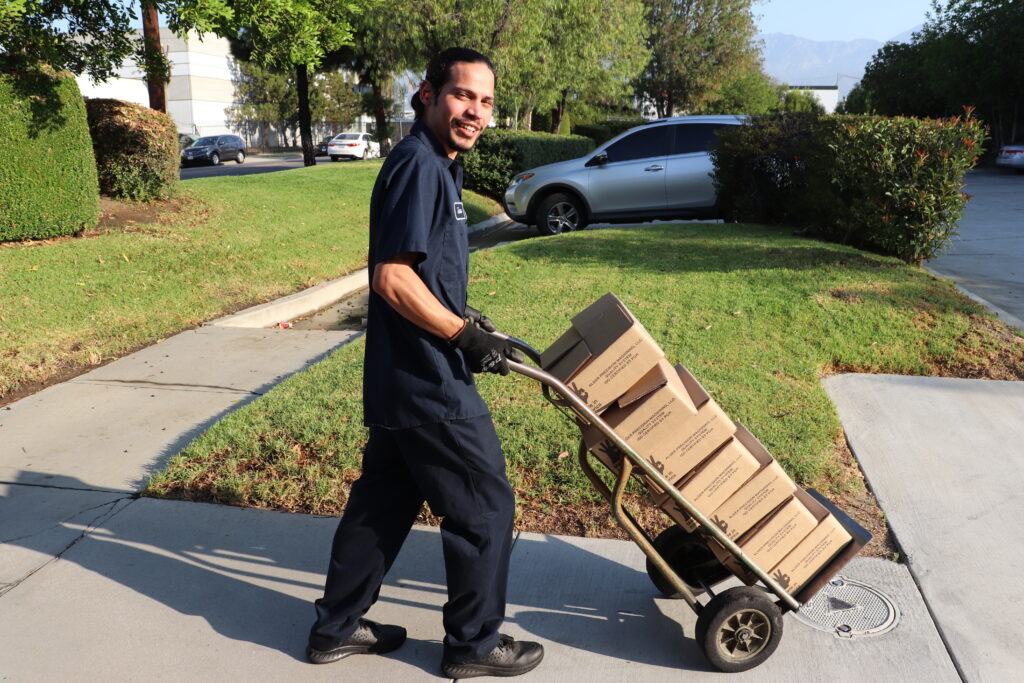 We are less than 2 miles away from Ontario International Airport which gives us the advantage of easily shipping Next Day Air. We work with multiple national shipping carriers such as UPS, Fed Ex, XPO, SAIA and others. We are also able to deliver parts locally via our own truck.