Alger is proud to offer component part sales & services to OEM businesses across all 50 states. We also work with forwarding agencies that export parts internationally throughout the world.  Whether your business's parts needs are high or low volume, we're happy to work with your team to provide unique and cost effective manufacturing solutions.
Outside Sales representatives
Alger is partnered with sales reps in many regional areas across North America.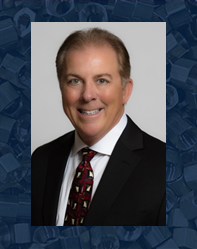 gleason sales company, inc
Since 1969, Gleason Sales Company has been offering offering manufacturing solutions and supplying its customers with custom mechanical components. Their sales office is located in Scottsdale, AZ.
Arizona, Mexico (Sonora & Chihuahua)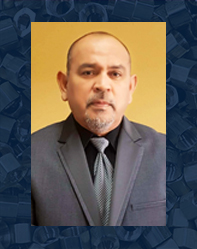 Based in McAllen, TX, Maquirep, LLC has  experience in manufacturing since 1989 and has been partnered with Alger since 2007. Mr. Espinoza offers 24/7 professional bilingual representation to OEM customers.
Southern Texas & Mexico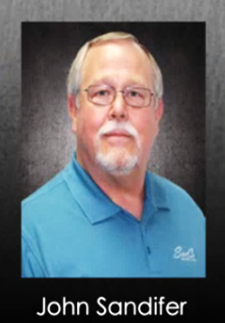 John Sandifer – SanCo Sales Inc.
Northern Texas, Arkansas, Oklahoma, Louisiana, Kansas, Missouri 
Bill Ryan – Monroe Northwest
Oregon, Washington, Idaho, Montana