After 26 years with Alger, Patty Paulos has retired.
Always reliable and a great communicator, Patty's contributions at Alger were felt by all. She has been a great coworker and will be missed. Her last day at Alger was January 19, 2023. We had a little retirement party on our company patio to celebrate the occasion.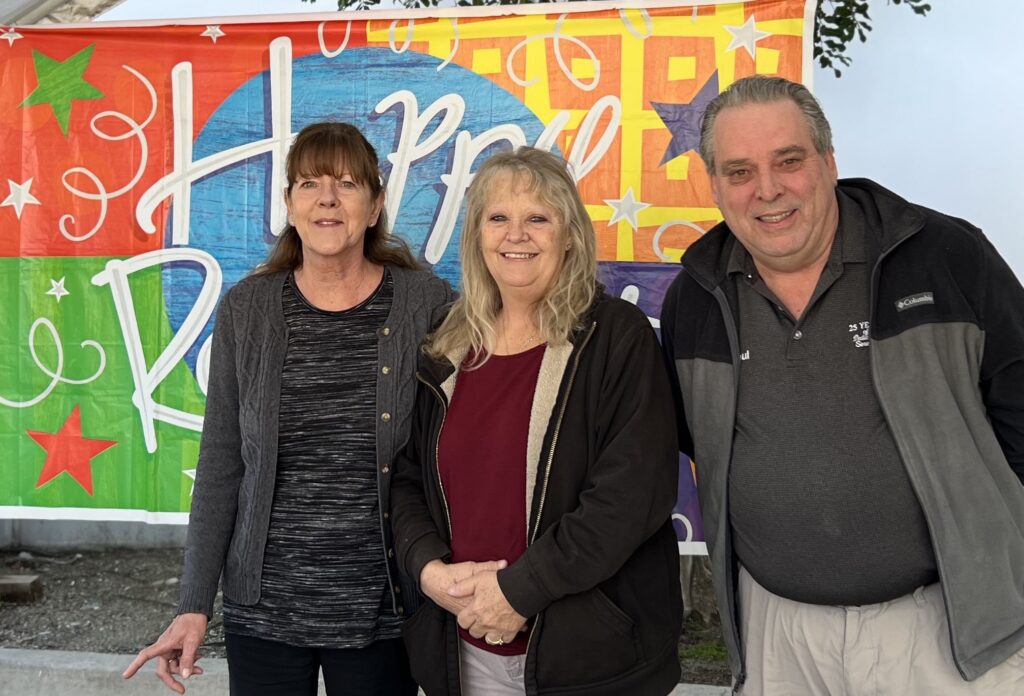 Congratulations to Patty Paulos!